MONTHLY TUITION
ORUGAS / LIBELULAS / MARIPOSAS
FULL TIME FEE SCHEDULE
Fee Schedule 2022-2023
Tuition Rates and Schedules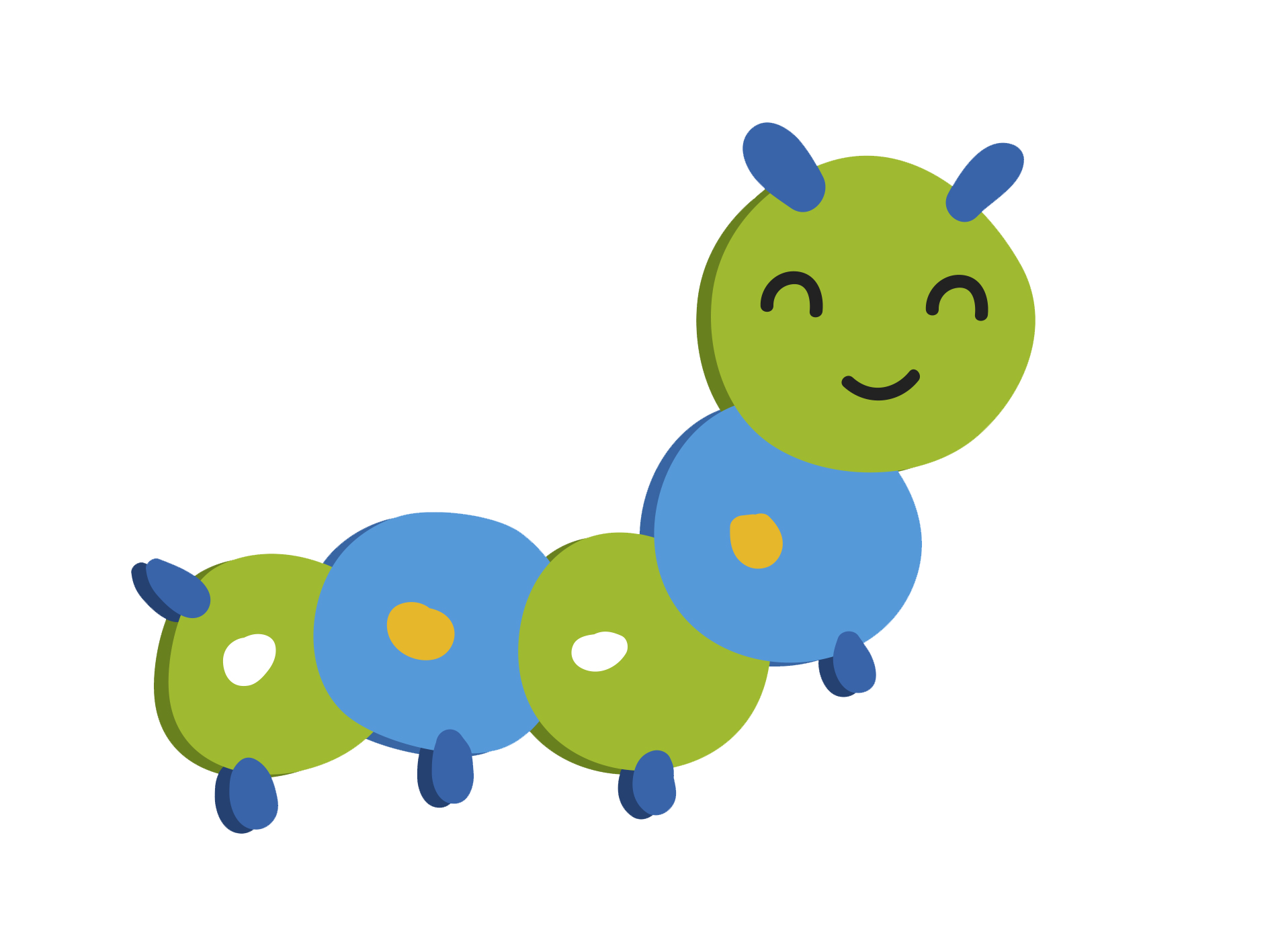 | Full Days (7:45 - 5:30pm) | 5 days | 3 days (M,W,F) | 2 days (T,TH) |
| --- | --- | --- | --- |
| INFANTS (6 weeks to 12 month) | 1694 | 1556 | 1197 |
| TODDLERS (1 to 2 years) | 1652 | 1353 | 1077 |
| BEGINNERS (2 to 3 years) | 1348 | 1133 | 906 |
| INTERMEDIATE (3 to 4 years) | 1211 | 1057 | 844 |
| PRE-KINDERGARTEN (4 to 5 years) | 1211 | 1057 | 844 |
Tuition: Tuition is due the first school day of the month. A late payment fee of $25 dollars will be assessed on the school day following the 5th. Returned checks are assessed at $35 service charge.
Hours/Days of Operation: Hours of Operation are Monday-Friday 7:45 am-5:30 pm.
There is a late pick up fee of 1$ per minute after closing time. We follow the Beaverton School District Schedule. See attached for Amanecer Academy Closures and Schedule.
Tuition is subject to change based to change every year.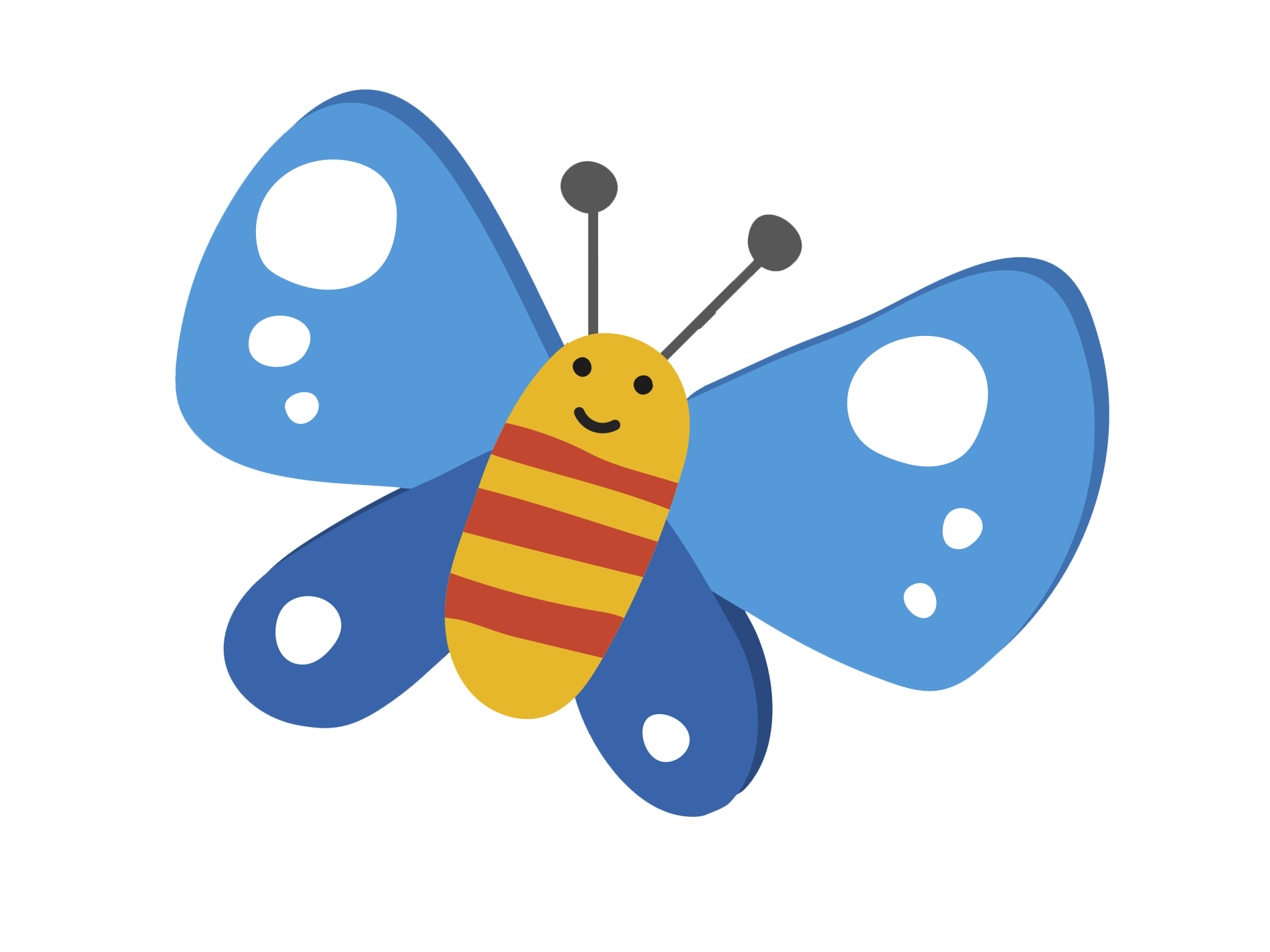 | DOCUMENT | DOWNLOAD |
| --- | --- |
| Parents Form AA | |
| Child Enrollment and Authorization (English) | |
| Medication Authorization Form Amanecer | |
| Nutrition Services Child Enrollment Form | |
| List of Items for School (Toddler and Infant) | |
| Formato Menu Amanecer | |
| Amanecer Academy -Parent Policy Handbook (2022-2023) | |
| Medical Authorization | |