OUR STORY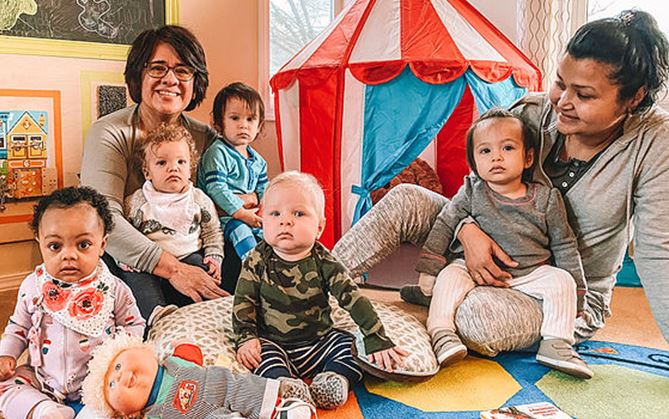 THE AMANECER ACADEMY STORY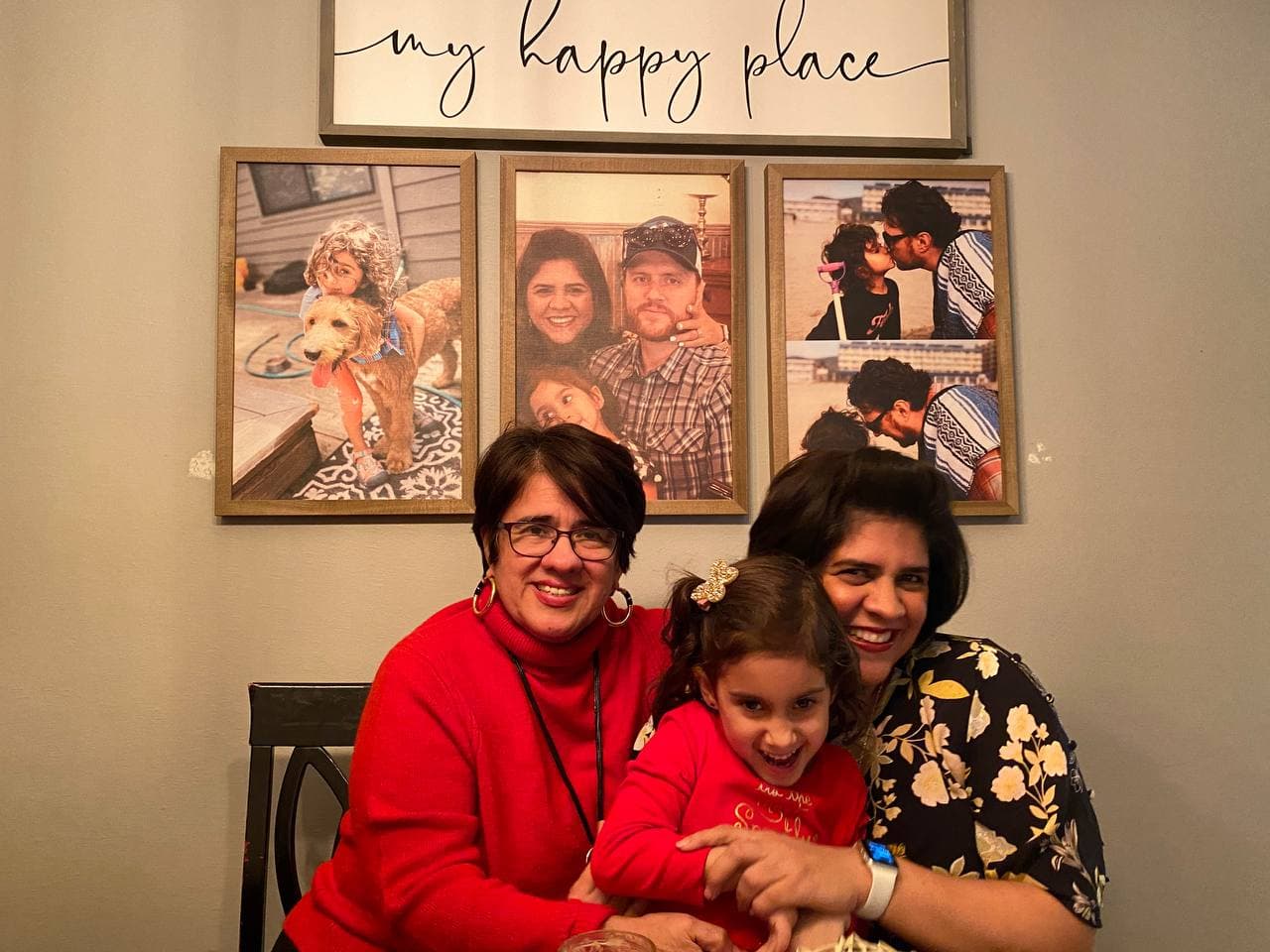 Amanecer Academy was founded by Ana Castaneda, Gertrudis Munoz and Laura Paz. After years of struggling with finding childcare options in Spanish for our children, we felt the need to create a program that would be 100% Spanish Immersion to meet the needs of a segment of the population that is either bicultural, bilingual and/or that is invested in having their children learn Spanish. Spanish is a growing language and children who are bilingual perform better in school then non bilingual counterparts. Children who speak two languages or more are also better able to cope with multi tasking and develop a higher level of cognitive skills.
We believe that children are protagonist in their own learning. By building in each child's strengths, interests and curiosities, we guide them to explore the world around them as well as develop new abilities and form close relationships.
Amanecer Academy is a 100% Spanish Immersion Childcare and Pre-School Program. We are accepting enrollment applications for our Tigard location and are accepting waitlist applications for our Bethany locations.
Children who attend Amanecer Academy will reap the benefits of bilingualism. Being bilingual has profound benefits, some of these benefits include increased creativity, higher levels of attention and focus, and improved ability to adjust to environmental changes. Research shows that children who are bilingual outperform monolingual children academically.
Give your child the gift of bilingualism.
The research is clear: Immersion programs, in which students spend at least 50 percent of their time learning in a second language is the easiest and most efficient way to learn a language.